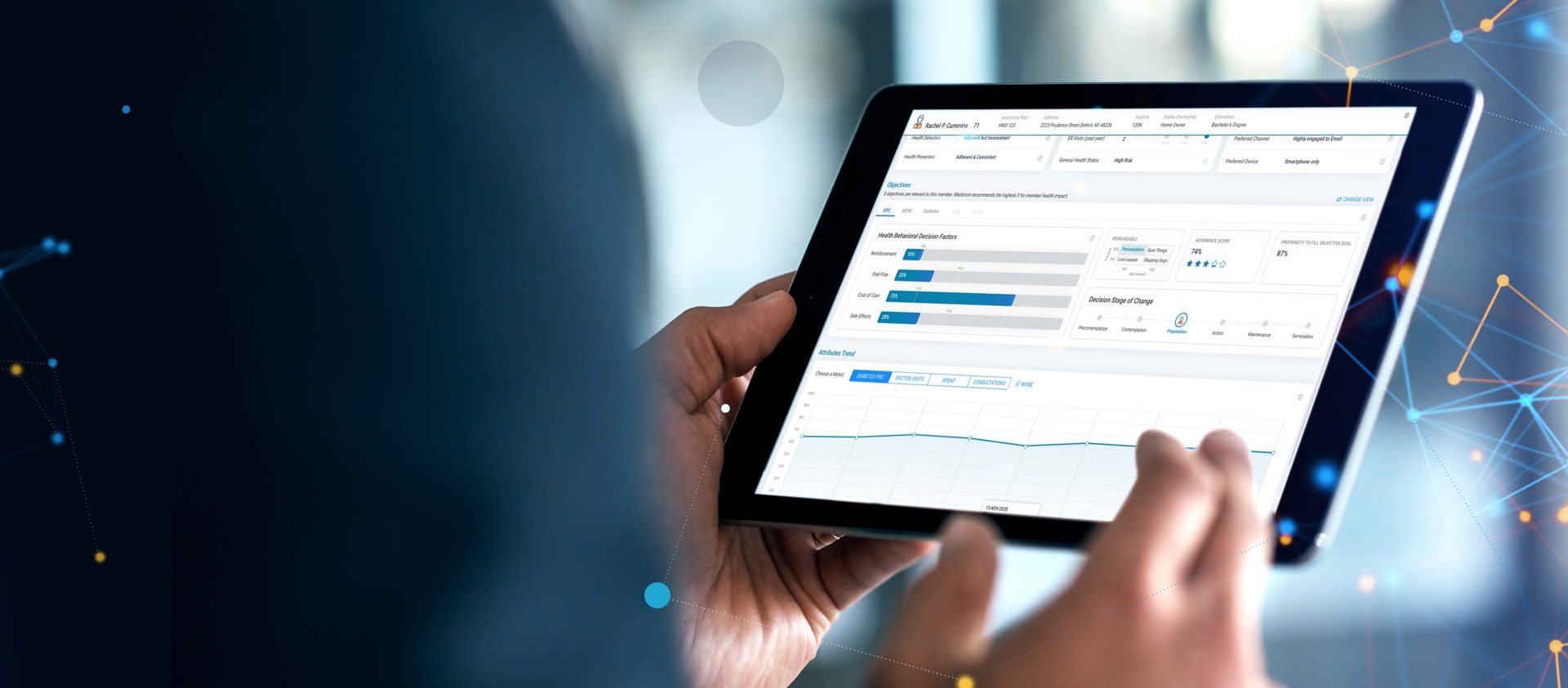 The Software with
Soft Skills
With the member journey in the center, you can manage a myriad of health objectives, target underlying barriers, and launch communication plans from a single platform.
An Infrastructure of Health Behaviors
Like an EHR that stores clinical data such as co-morbidities and recent visits, Medorion captures individual member behavior to create a database of Electronic Behavioral Records (EBR): who isn't filling a prescription because of side effects, who fears colonoscopy, who avoids colorectal cancer screenings, and more.
This library of health behavior unlocks a 360-degree view into each member's journey within the plan.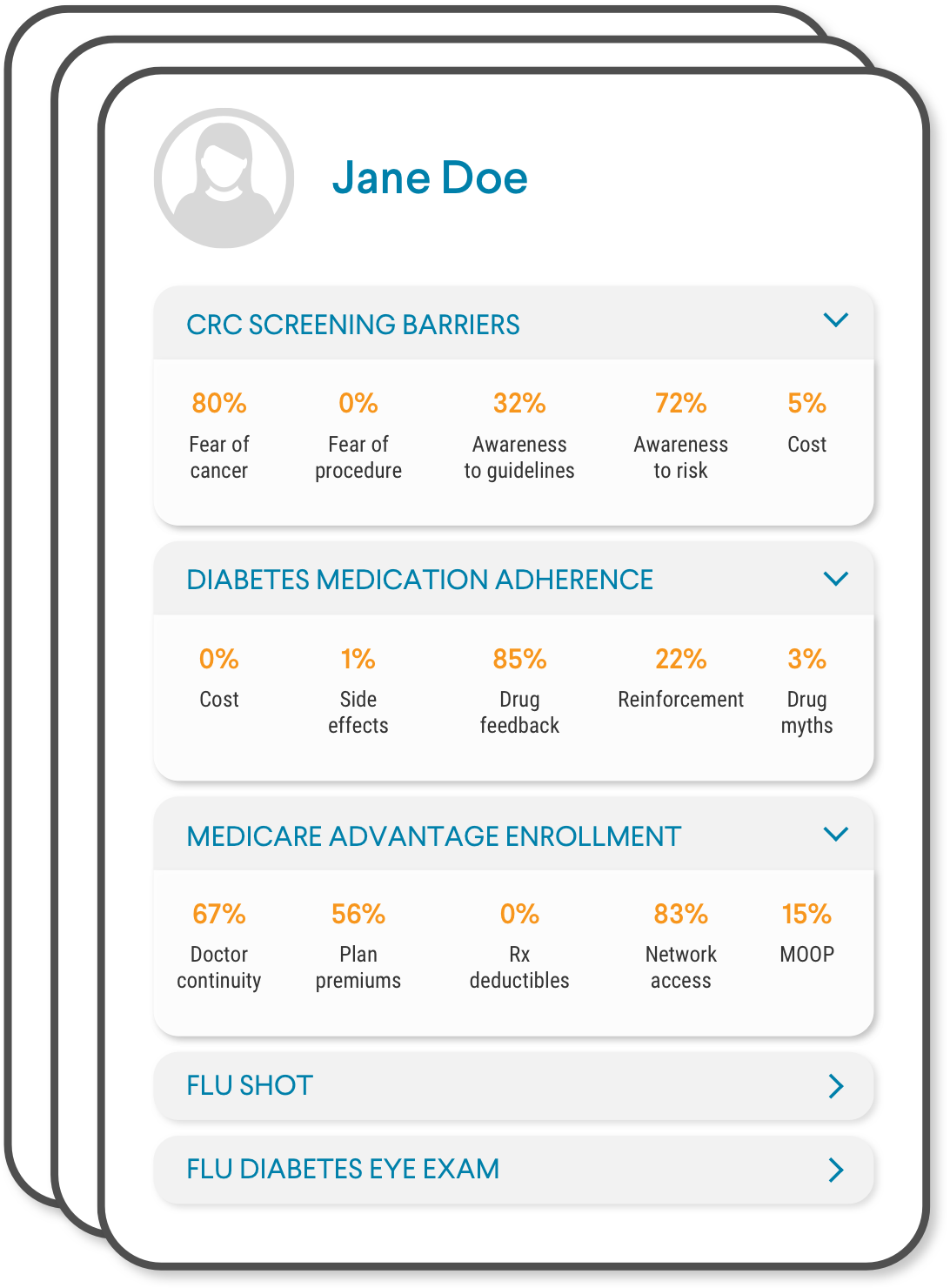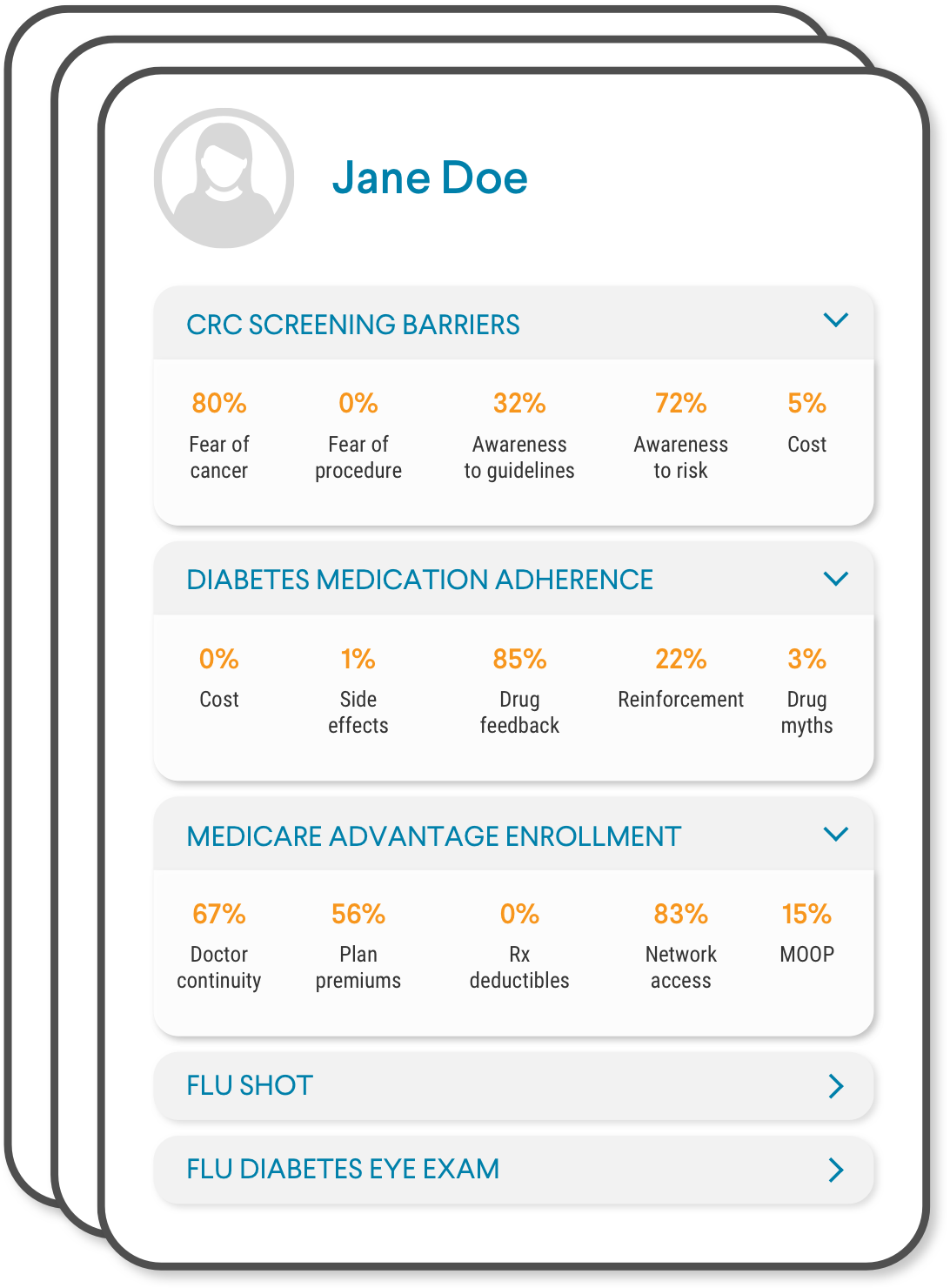 Add new measures & impact
your population within weeks
Medorion's new behavior infrastructure scales alongside any new solution quickly and easily,
allowing you to define and refine communication strategies at any given phase.
Optimize time-to-value with measurable results in six weeks.
Clinical Quality
CRC Screening
Breast Cancer
Physical Health
Osteoporosis
Flu Shot
Diabetes Eye
Mental Health
Diabetes Kidney
Bladder Control
Risk of Falling
Diabetes Blood Sugar
Osteoporosis
Pharmacy
Diabetes
Hypertension
Cholesterol
MTM
PBC
SUPD
Member Experience
Annual Flu Vaccine
Getting Needed Care
Customer Service
Getting Needed Drugs
Rating of Health Care Quality
Rating of Health Plan
Rating of Drug Plan
Osteoporosis Management
Reduce Risk of Falling
Monitoring Physical Activity
Improving Bladder Control Shift from point-based communications
to building relationships
View your population, your data, your persuasion strategies in the custom dashboard. Analyze, track, share, and edit objectives for each member population based on their unique behavioral profile.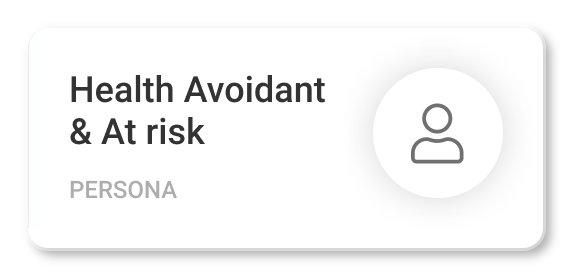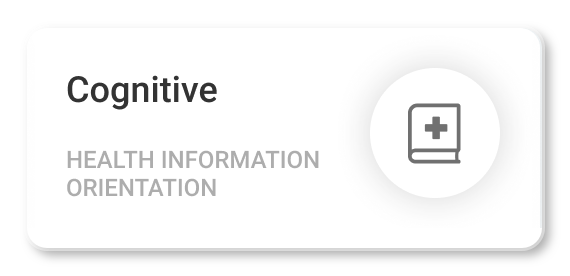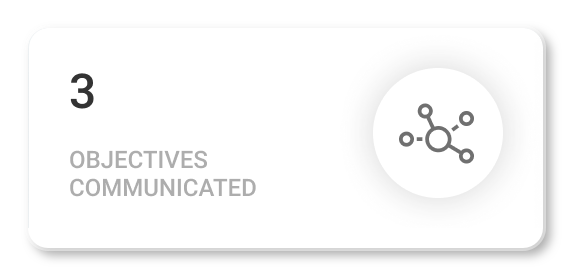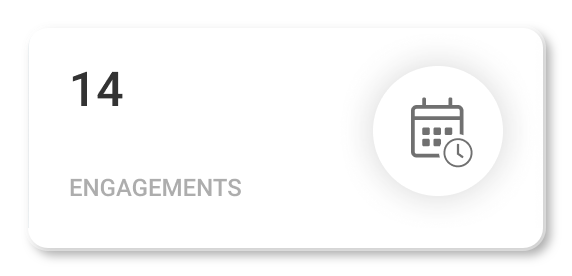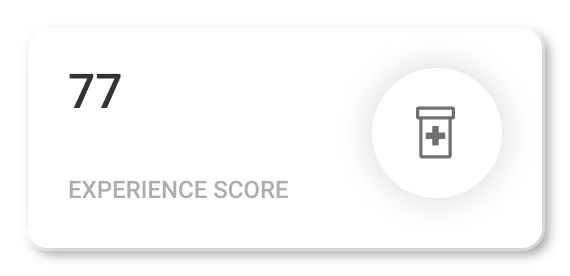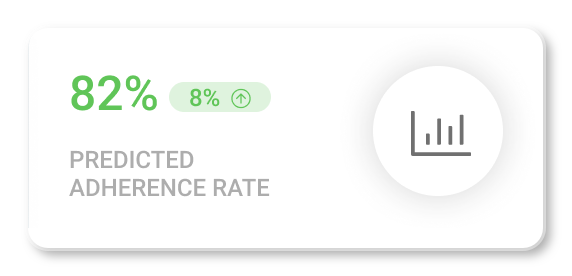 Holistic 360° Single Member View
Medorion's predictive behavior model personalizes member communications across all active channels. Each unique member datasets contains 360-degree records containing engagement habits, insights from digital interaction, and clinical history
.