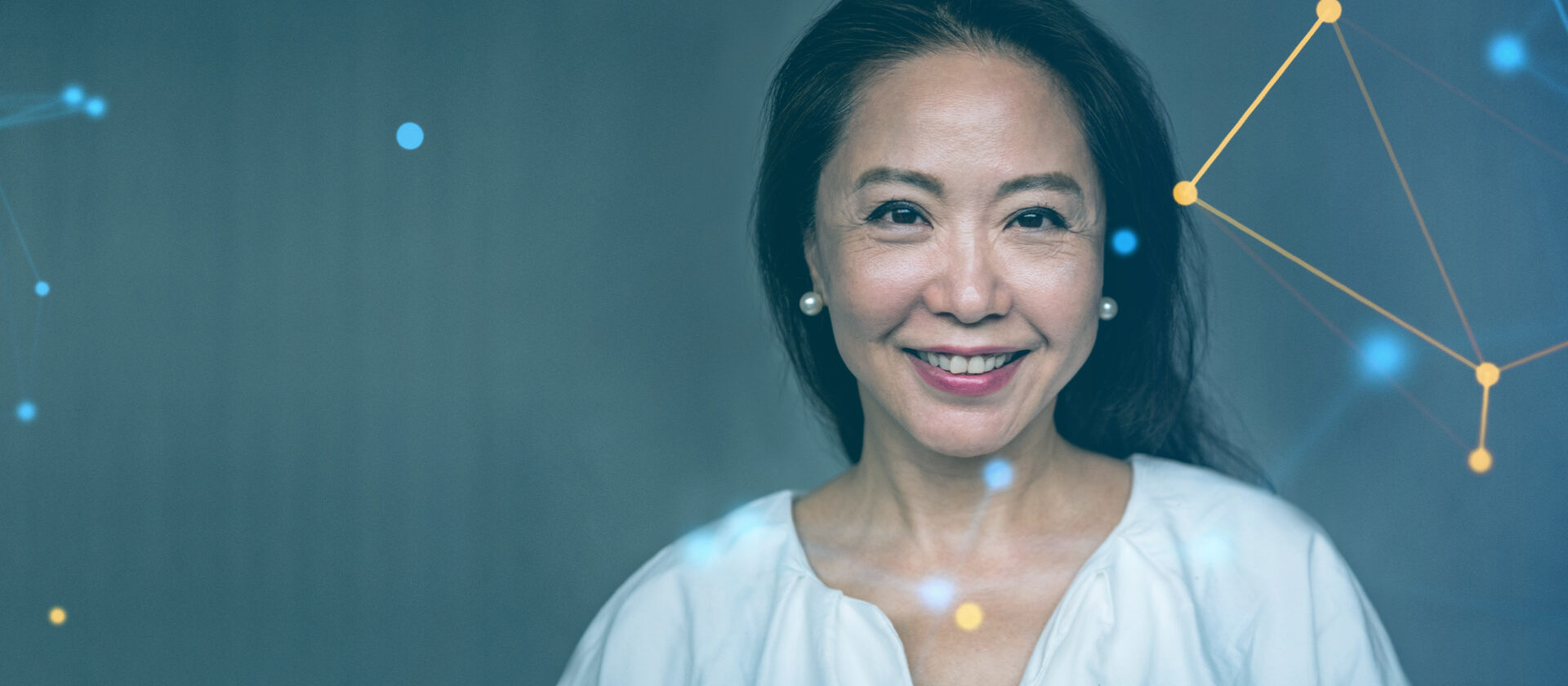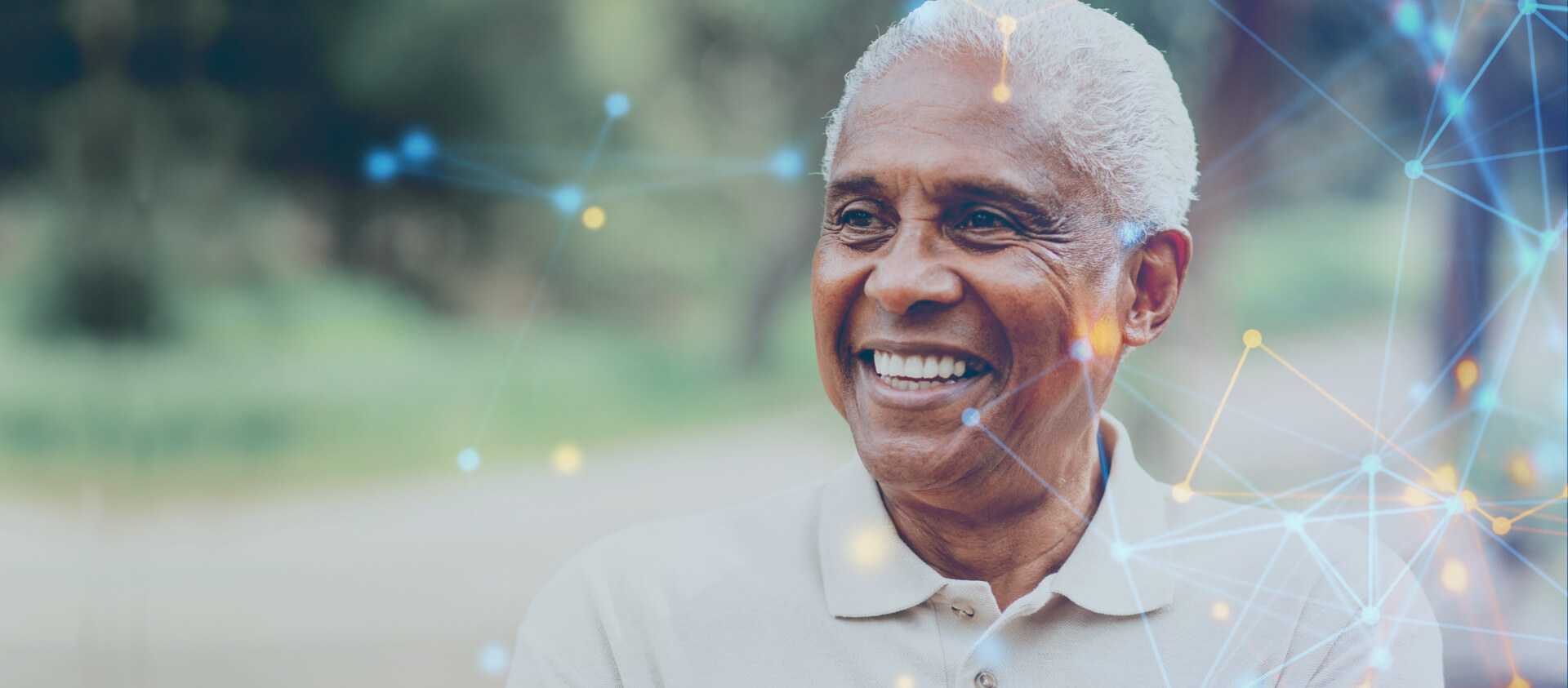 Understand, Predict, and Influence Member Behavior
Map members' health behavior using predictive models and self-optimizing segmentation plans with a 360° view into each member journey
A New Layer of Health Behavior Intelligence
Our SaaS platform includes a comprehensive library of tools and recommendation models that allow health plans to understand and respond to members' needs based on their health behaviors. This is how to persuade populations at scale and across a myriad of applications.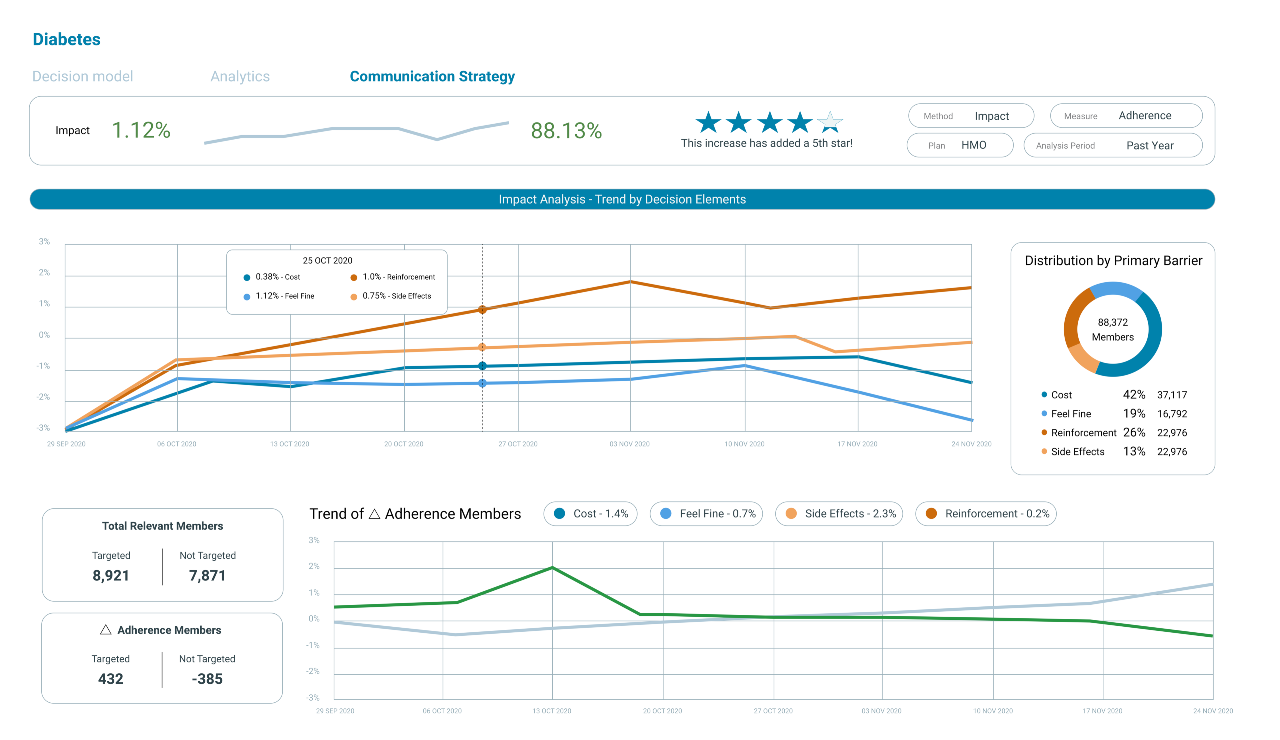 How We Help
Intelligent persuasion through hyper-personalized digital engagement
Insights that Drive the Difference
"Members over 72 years of age are more likely to endure side effects for the value of the medication than members under 72"
"Members with hypertension evaluate MA plans the same way that healthy members do: they do not prioritize their health over coverage or cost."
"Members with COPD often prefer an HMO plan due to lower copays on in-patient treatment and will prioritize over the access that a PPO offers."
The Science of Persuasion
We apply proven AI technologies from e-commerce to interpret health claims and demographic data and identify the triggers that influence member behavior for good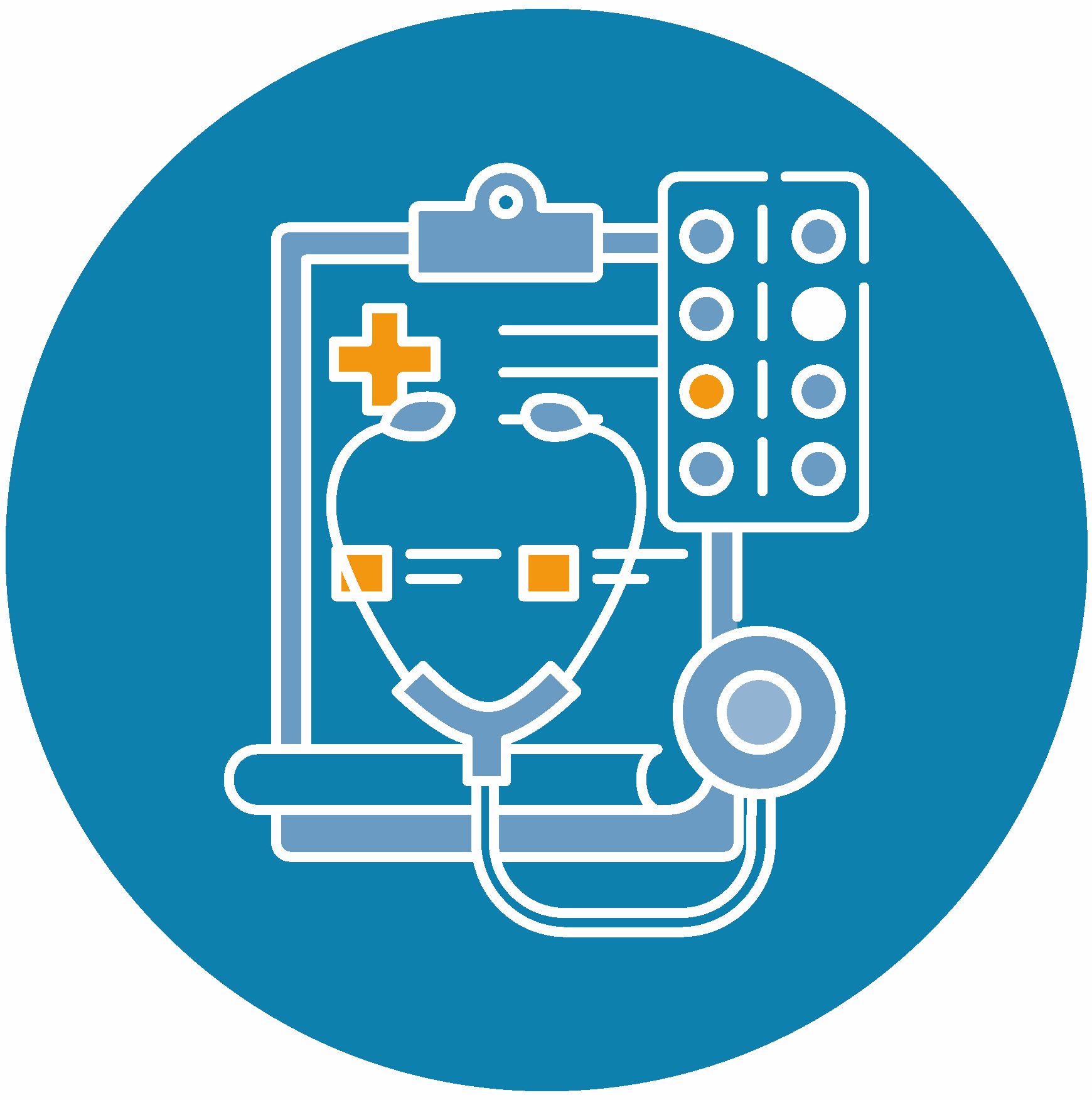 What clinical factors predict member behavior?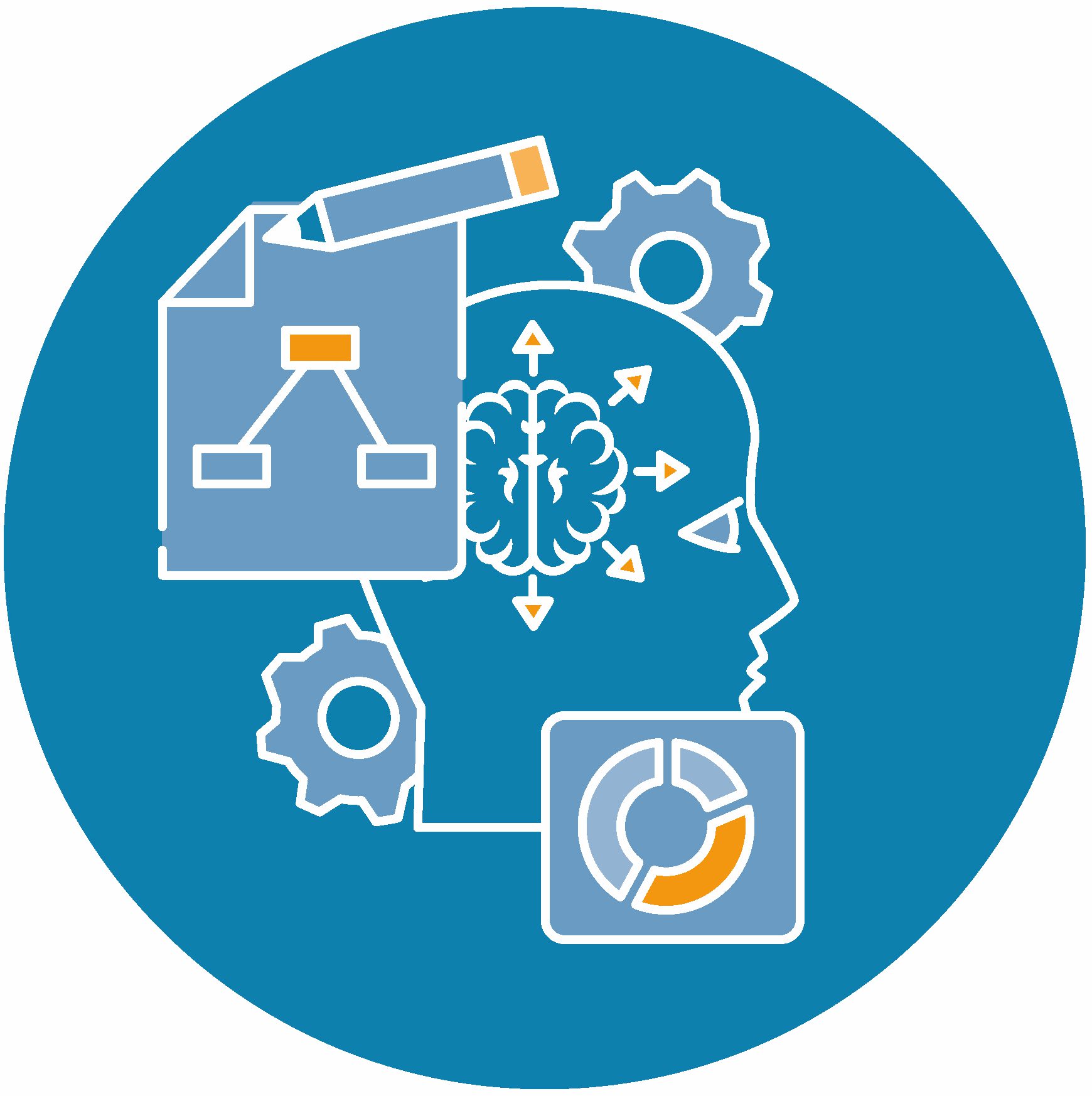 Why do specific members behave the way they do?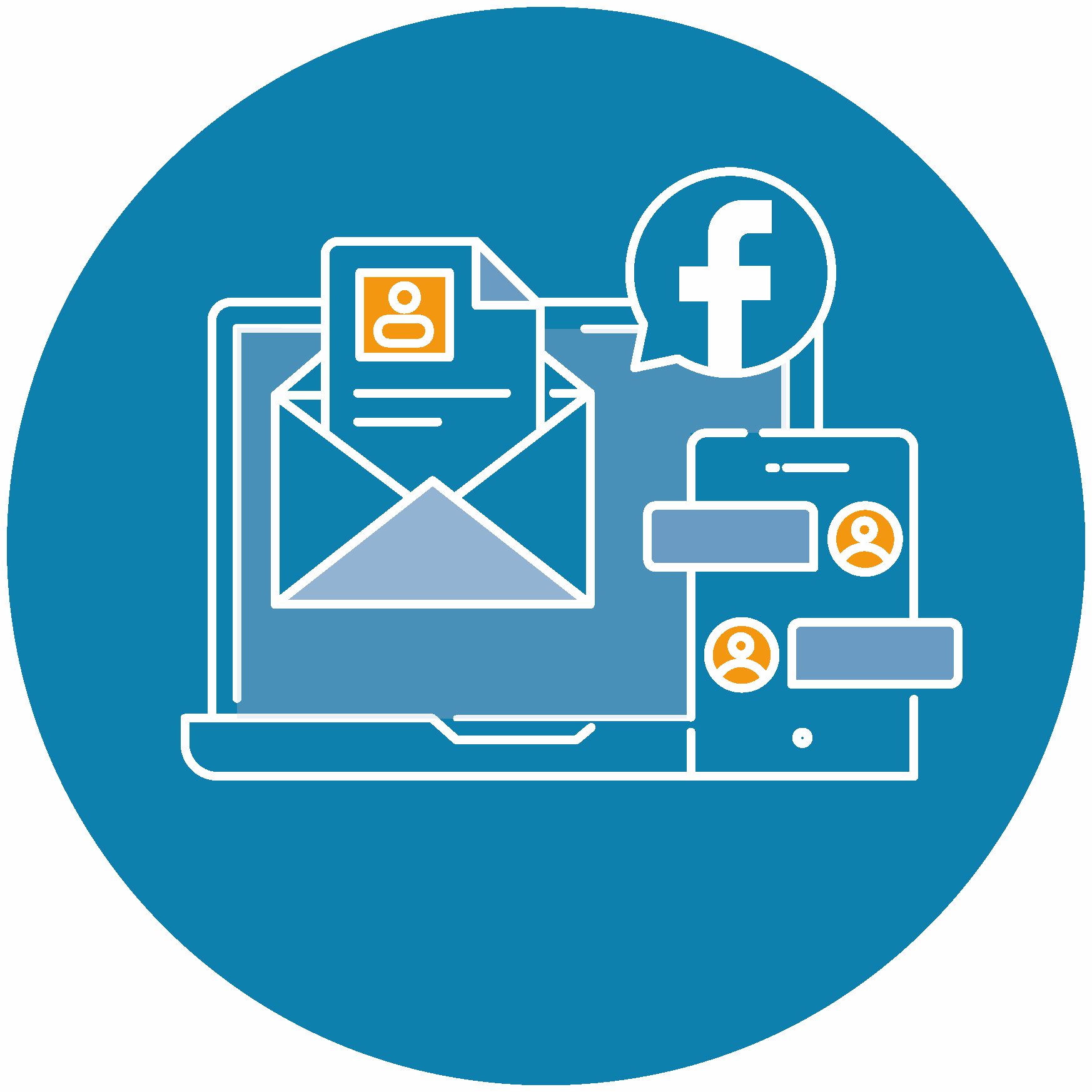 How do we use these insights to create personalized member journeys?
Let's Connect
Have a question about how our Behavioral SaaS can help your organization? We'd love to hear from you.