Our Story
Founded in 2017, MedOrion evolved as a company specializing in member engagement. Seeing the high rates of members not complying with health recommendations—to their own detriment—we decided it was time to go on a new venture.
We envision health plans embedding positive health behavior transformation in everything they do. We wish to see members amiably guided towards receiving the care they need to get and stay healthy, while living quality lives. We also want to see plans optimize the way they adapt to real world needs and changes, achieve higher profitability, and grow their business.
And we've worked hard to build the technology to do exactly that. As an experienced team of AI, behavioral and data science experts, we're not sure we can change the world, but we definitely won't rest until we've made a significant impact on the lives of millions of people who deserve better care.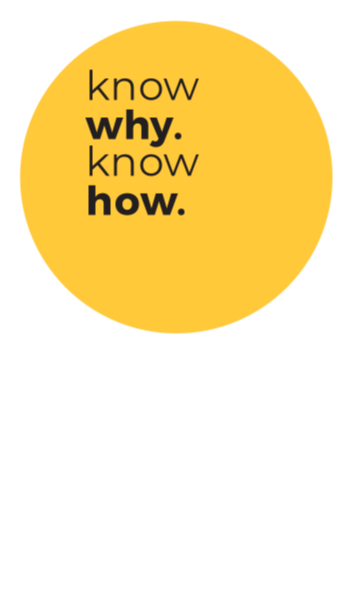 The Quest
MedOrion set out to help health plans responsible for millions of members improve health outcomes and meet financial goals within ever-changing healthcare settings. Cracking the psychological barriers or motivators behind each individual's personal health decisions is a challenging task. Using them to bring about better member care in practice, is an even greater one.
We developed a new solution category – Health Behavior Management (HBM). This SaaS infrastructure enables plans to analyze claims data in order to uncover individual member behaviors based on AI algorithms, and apply these insights everywhere through seamless omnichannel integration. HBM's SaaS workflows offer plans ownership and visibility of member experience, as well as governance components fully in line with organizational priorities.