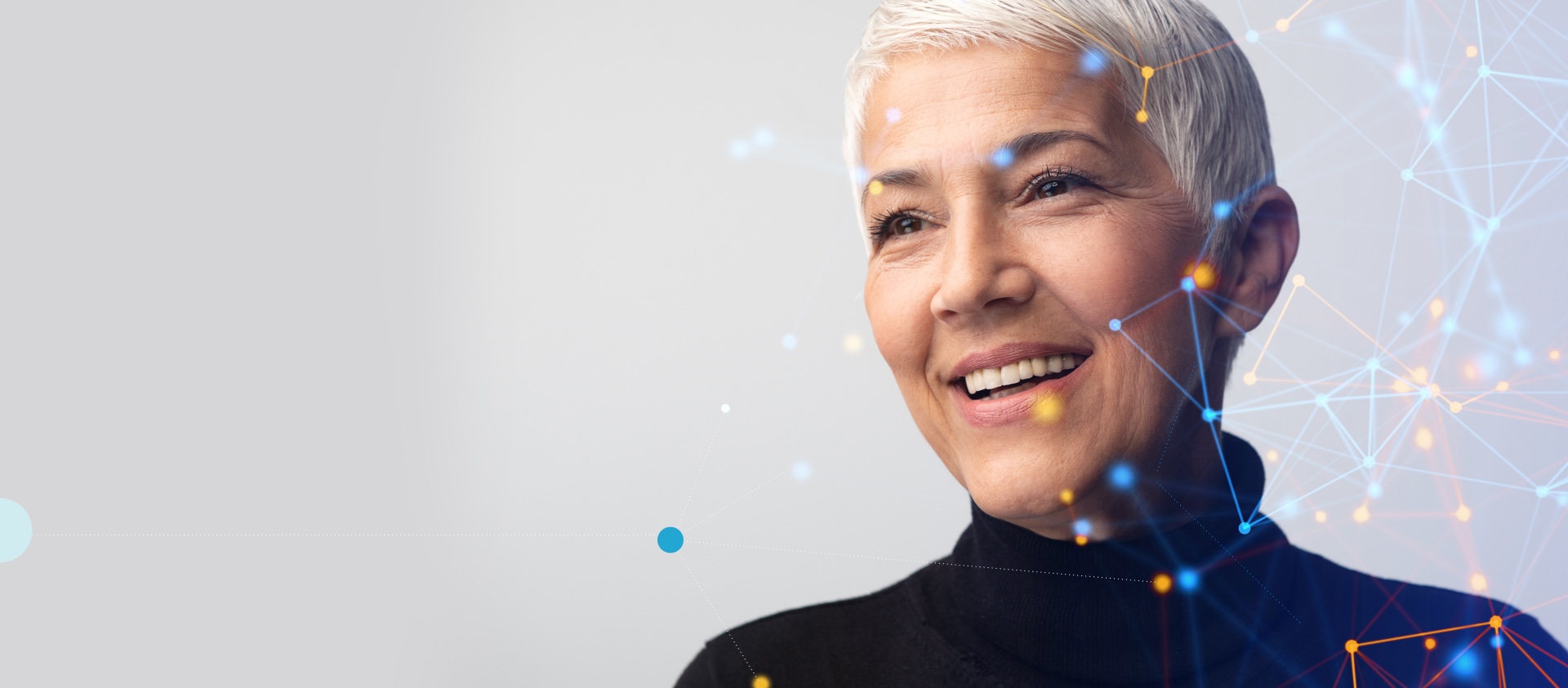 From claims to personalized communications, meet the first behavioral saas
Map your members' health behavior patterns and self-optimize segmentation plans at scale
Why do members behave the way they do?
Medorion's Behavioral Embedding™ AI Technology translates claims, clinical, demographic, and digital interaction data into a behavioral database that links a member's clinical parameters with how he or she is most likely to behave.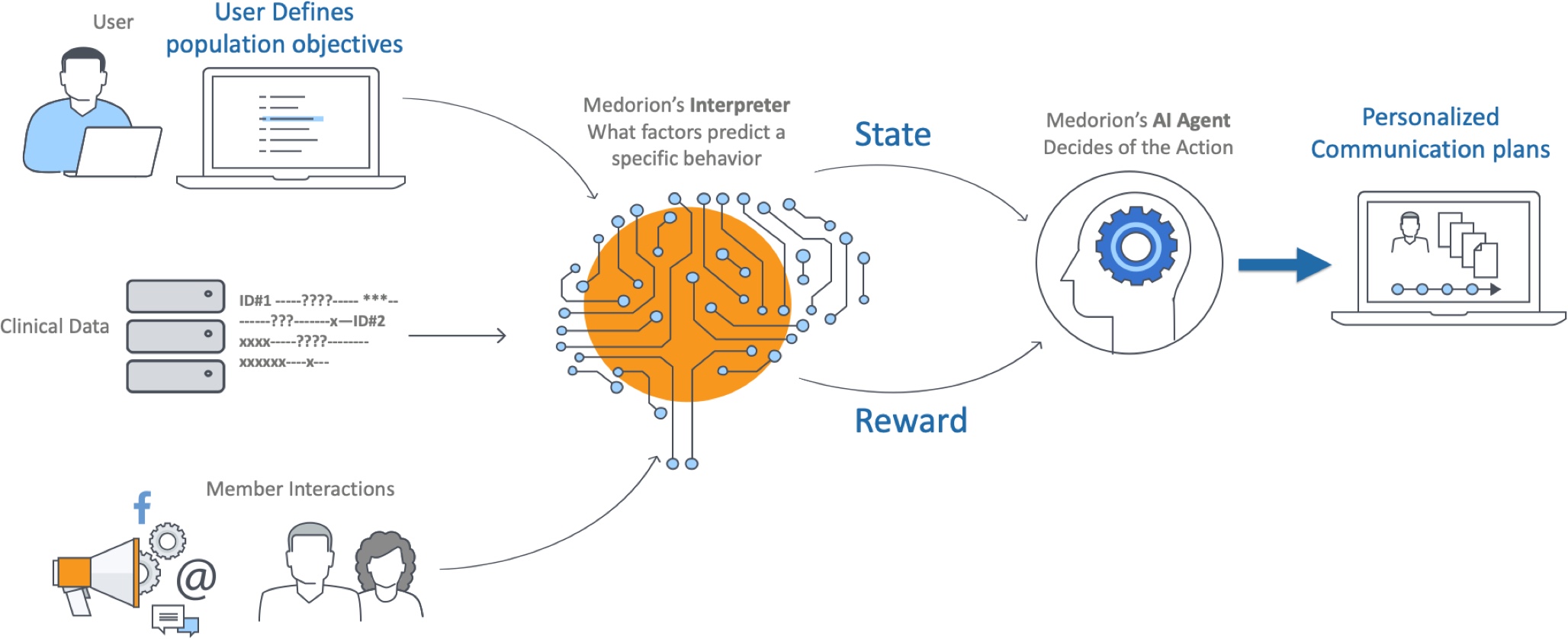 The result is a rich canvas of member health behaviors.
Healthcare providers now have access to previously unavailable insights into the
driving forces behind member decisions, personal motivations, and trends.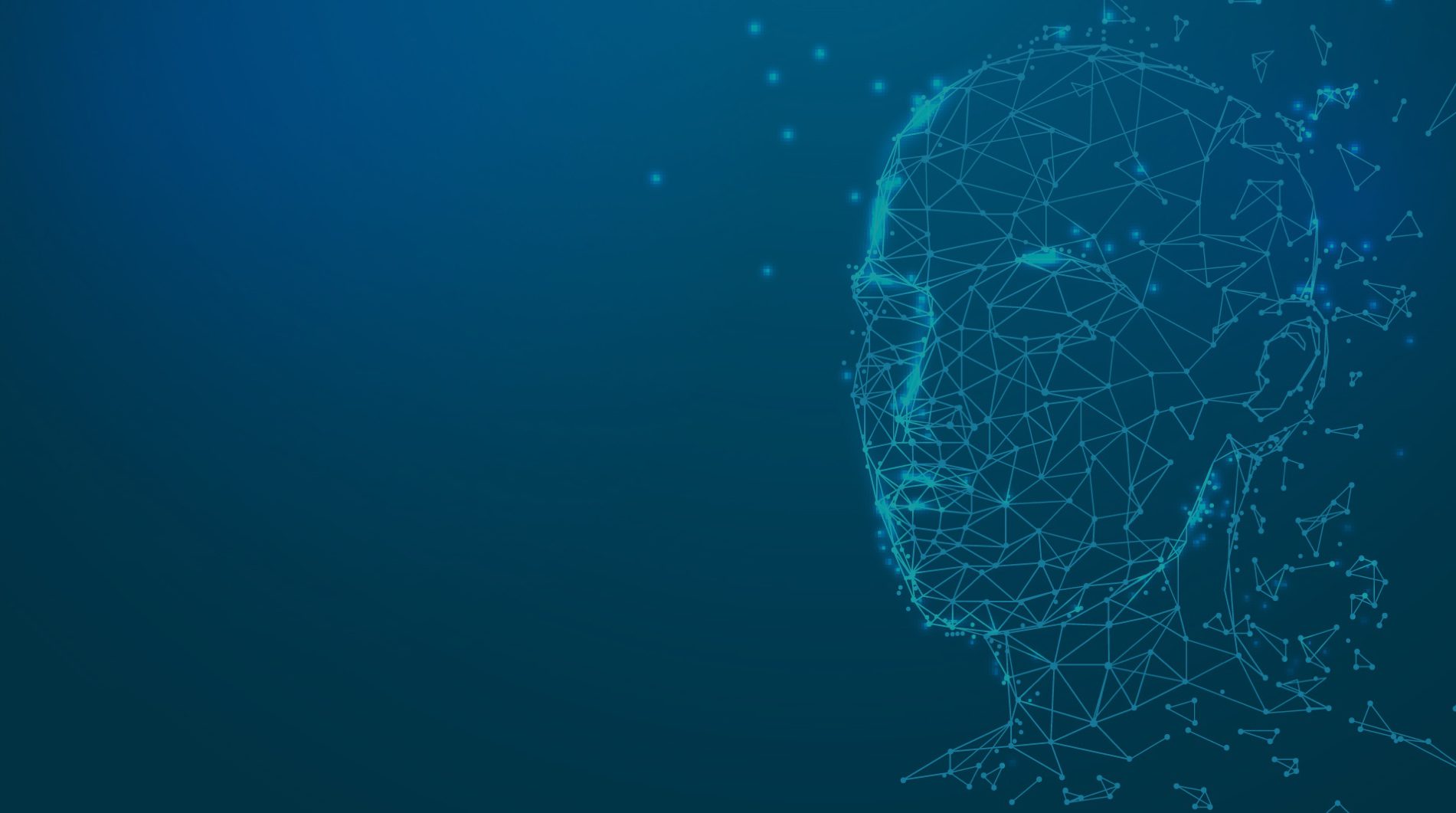 Quantum leap from "what" to "why"
Within member engagement, Traditional AI looks to find the probability of what or who is likely. For example, who is most likely to adhere to colorectal cancer screening. While this is important information, it does not help to communicate to members. Persuasion AI takes a deeper dive and asks why, for example, why is someone not adhering to their medication. Is it because of side effects, cost concerns?
65%
likely to renew
medication on time
25%
likely to stay on
prevention program
30%
likely to pick up
a phone call
40%
probability of
high-cost individual
Sharpen Personalization with Every Touch

Engage members with
Self-Optimizing Segmentation
Harness self-optimizing segmentation like leading B2C e-commerce companies with A/B/n analytics that constantly adjusts and refines each member's health behavior profile based on interactions over time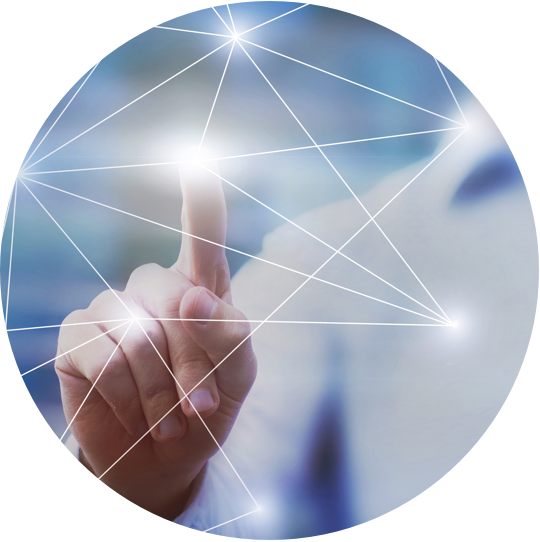 Self-optimization
automatically delivers
the best message
to each member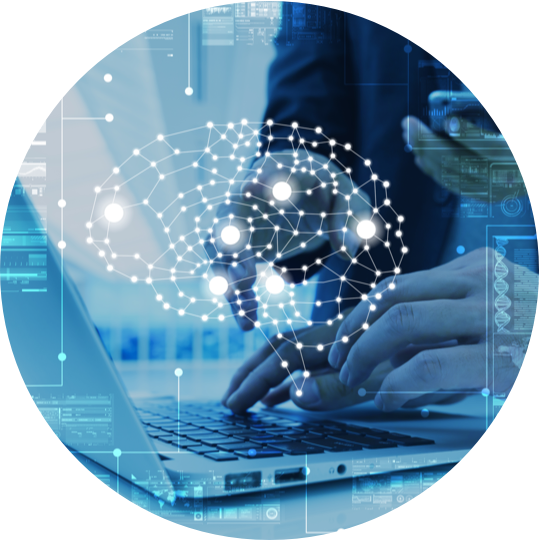 The algorithm continuously uses the incoming data to
build and sharpen behavioral segmentation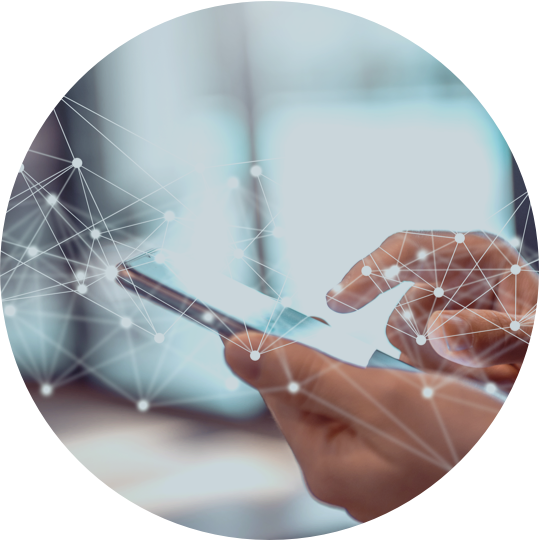 Use the toolset to deliver effective messaging and tailored digital communication that members respond to