Blog : How Unfiltered External Events Impact Members' Behavior?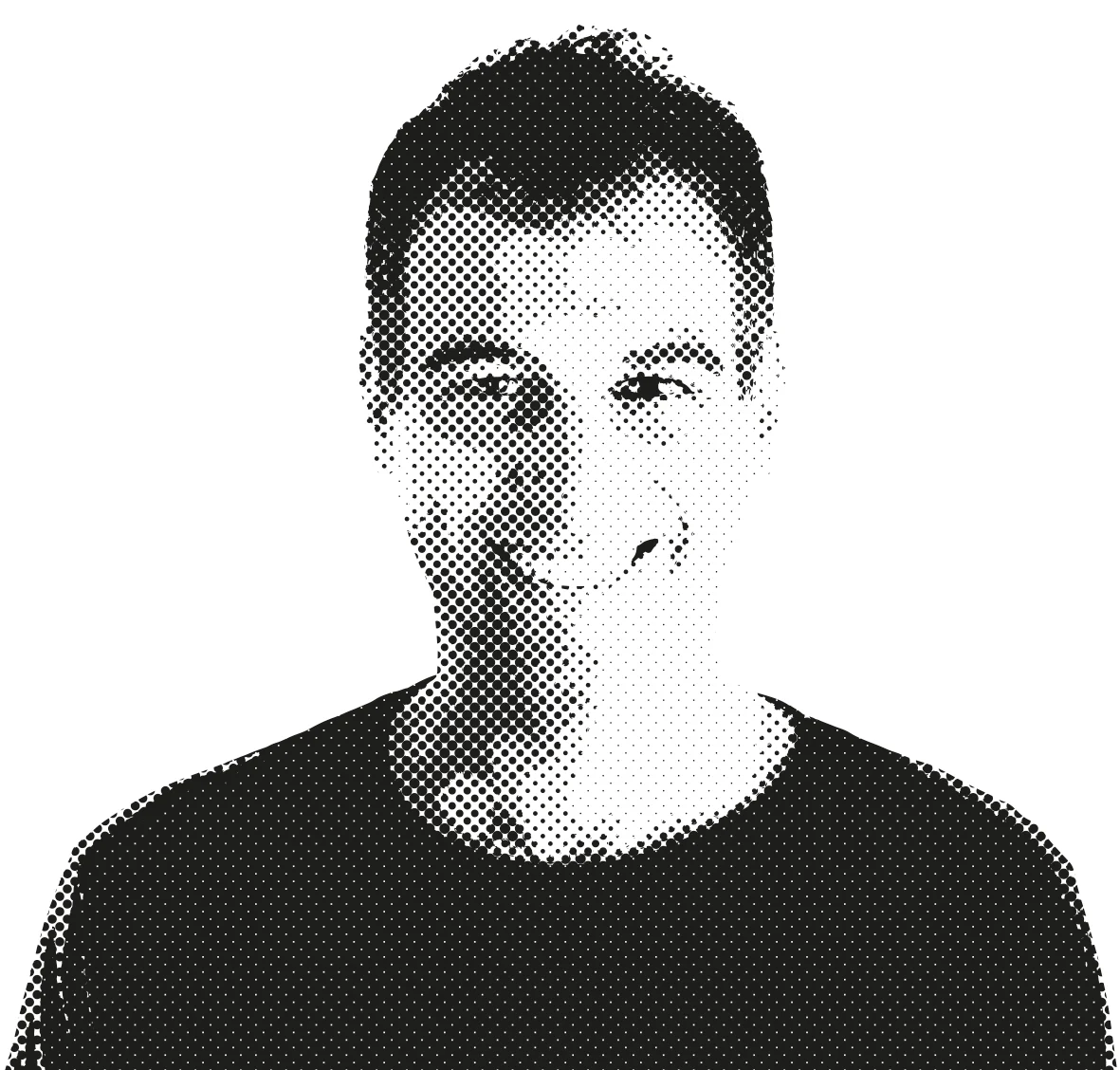 By Shai Levi, COO and Co-Founder, MedOrion Technologies 
A look at how real-life events influence member behavior and how MedOrion's HBM platform illustrates the story across an annual lifecycle
The unfolding of external world events and the ups and downs of life are inevitable, and as much as we may try to block them out of our conscious mind, these unfiltered happenings cannot be separated from individual cases, even if they entail misinformation. The outside world undoubtedly impacts human behavior and if we take a closer look at the patterns that emerge from the health plan perspective, an interesting picture emerges in the annual lifecycle. 
The following is the annual story cycle of a fictional member, Roger: aged 66, married and nearing retirement. We follow just a couple of his life events, directly and indirectly related to him, and illustrate how the dynamic changes influence his behavior. This walk-through illustrates how MedOrion's HBM would trigger recommendations for health plans on how to better follow its membership:

| | | |
| --- | --- | --- |
| January tag: "reinforce commitment" | February tag: "not motivated" | March tag: "feel fine" |
MedOrion's HBM Recommendation
Based on the tags, the HBM would recommend sending a message via strategic channels that highlights the importance of attending annual wellness visits, as a way to help Roger become more engaged. Since CAHPS surveys are administered between March and June by mail and phone-assisted surveys, HBM's recommended strategy could also remind members about the importance of their experience and feedback.

| | | |
| --- | --- | --- |
| April tag: "friendly reminder" | May tag: "age-group role model" | June tag: "helpful tips & freebies" |
MedOrion's HBM Recommendation
Remind Roger the importance of sticking to a prescription plan; consulting a physician on any important life changes that may be taking place; share the video of a public personality in his age group who could touch on specific health choices.

| | | |
| --- | --- | --- |
| July tag: "free eye exam" | August tag: "wait for a better moment" | September tag: "dynamic life changes" |
MedOrion's HBM Recommendation
Contact Roger offering the free annual eye exam that takes only 15 minutes and can be done between family time/summer plans; importance of placing wellness as a priority and taking action in time before things worsen; raise the AEP (Annual Election Period) that's almost here, inviting members to learn more about their MA plan and/or Part D coverage. (AEP is October 15th – December 7th).

| | | |
| --- | --- | --- |
| October tag: "encourage, engage" | November tag: "appointment reminder" | December tag: "holiday health tips" |
MedOrion's HBM Recommendation
Congratulate Roger on making better life choices (reinforcement); share health-lifestyle tips; CRC screening importance; message in October on OEP encouragement (runs from November 1st- Jan 15th but members must sign up by December 15th).
A "year in the life" of one and many
Roger is a fictional character but after all, his life story can certainly be applied to real-life individuals and events. When we zoom out and fully view the member from above, it is easier to see the highs and lows across a graph and where health plan intervention could assist, based on existing data, engagement patterns and insights about the member. 
It would be hard to watch millions of these "life reels" simultaneously but with the help of MedOrion' Health Behavior Management (HBM) platform, health plans have the advantage of both a bird's eye view and up-close analysis of members' decision-making patterns, priorities and preferences, and can address various concerns individually. The 360-degree member view is combined with continually-active in-depth analytics to help health plans understand members' unique needs and offer practical yet powerful recommendations to improve communication not just across strategic touchpoints that matter to the health plan, but throughout the annual member life cycle too. By tuning in to what really matters to members, a year in the life of one member is actually a trailer into the organization's story, too. 
How do you want to see it pan out? 
To learn how MedOrion's Health Behavior Management (HBM) platform can work for your organization, please visit us at www.medorion.com or contact us at info@medorion.com